The Botanist: Agriculture & Biodiversity
The Botanist is at its core, an expression of Islay. Its bouquet of flavours comes from the 22 hand-foraged botanicals that are sustainably harvested across the island. As such, we've made it our mission to support the island's biodiversity and conservation practices. Through The Botanist Foundation, inaugurated in 2015, we aim to "Work with the people of Islay and beyond to further the understanding and conservation of the island's biodiversity."

In the creation of our single malt whiskies, we will continue to be progressive in our approach to agriculture. Find out more about Bruichladdich Distillery.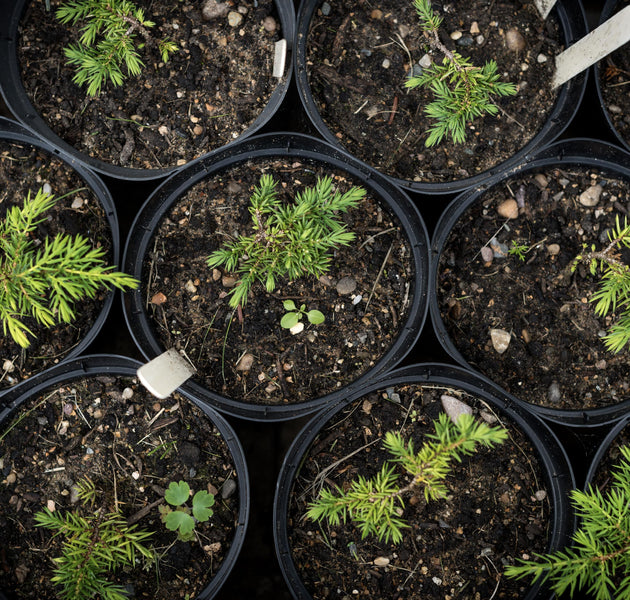 BIODIVERSITY AND CONSERVATION SUPPORT
We will continue to:


Support the Botanic Gardens Conservation International (BGCI) in their mission to stop the extinction of plants through providing funding for their annual Global Botanic Garden Fund
Provide year on year funding for a PHD student to study Scottish juniper and its conservation
Provide funding and expertise for projects on Islay such as sensory gardens, verge management, pollinators and flora and fauna
FURTHER READING