The Botanist: Sustainability
WHAT DOES SUSTAINABILITY MEAN TO US?
As custodians of Islay, we are working to reduce the impact of our operations and become more environmentally conscientious in our actions. We must ensure that our impact is positive, and our distillery is left to future generations in a better condition than how we found it. Only with this holistic approach can we improve the quality of life for our planet and our people.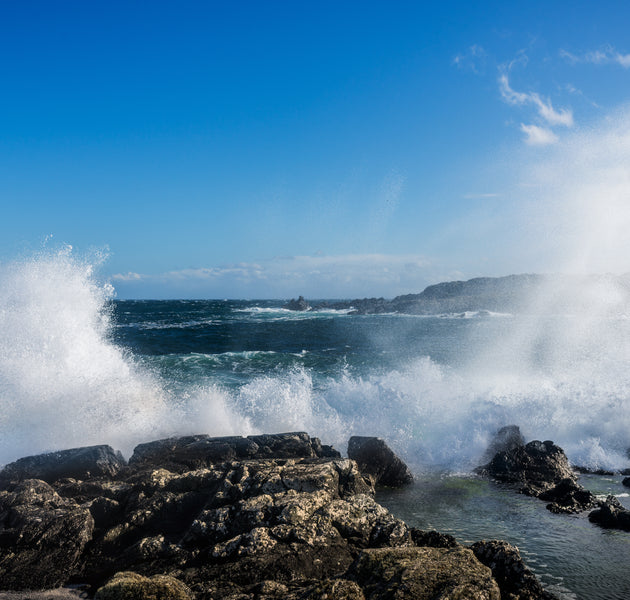 Energy
We have an ambition to decarbonise our distillery's production process. We will reduce our carbon emissions and introduce greener sources of energy where possible.
LEARN MORE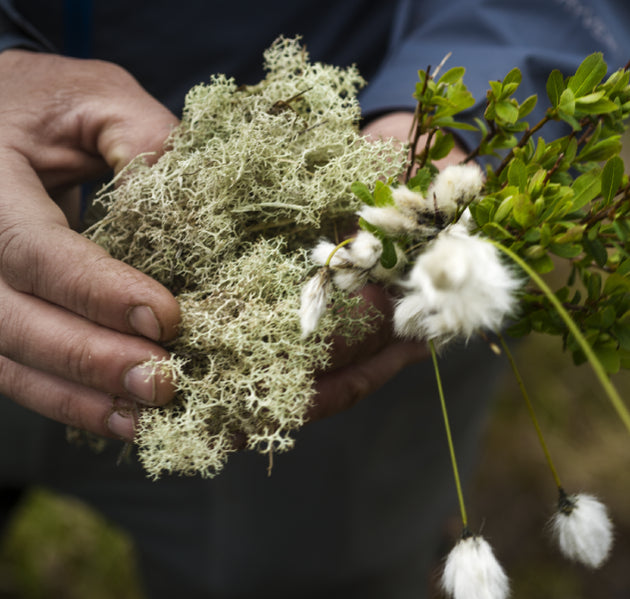 AGRICULTURE & BIODIVERSITY
We will continue our research into sustainable agriculture, exploring the models necessary to make them viable. We will continue to support plant biodiversity on Islay and beyond, partnering with organisations to plan and implement change through The Botanist Foundation.
LEARN MORE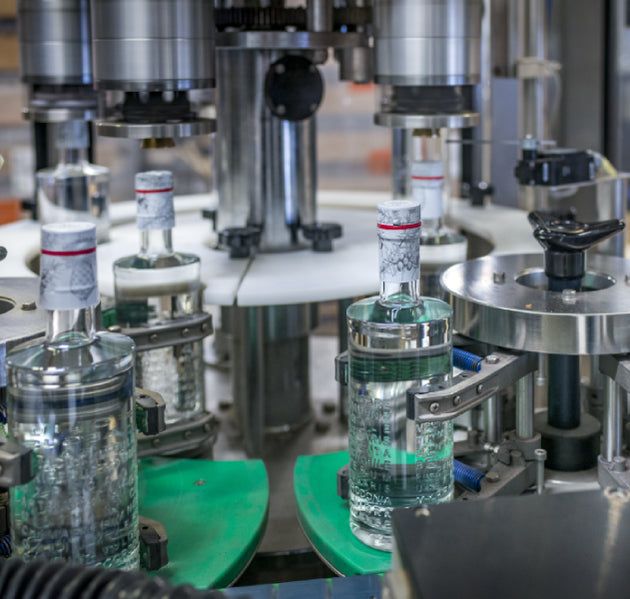 PACKAGING & WASTE
We are on a mission to use less and reuse more. From production to packaging, we will reduce our impact and reduce our waste.
LEARN MORE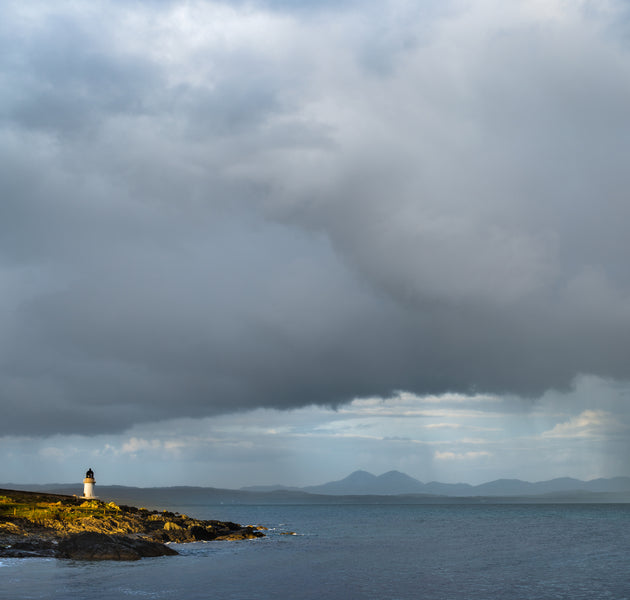 ISLAY & COMMUNITY
Our social, economic and environmental impact on this island must be a positive one. Our communities on Islay and beyond will continue to be at the heart of every decision we make.
LEARN MORE
WE ARE B CORP CERTIFIED
In 2020, we became B Corp certified, recognising our commitment to using our business as a force for good.
Find out More