The Botanist: Martini
THE MARTINI DIARIES
Watch legendary bartender Alessandro Palazzi of Dukes Bar, London, create his perfect Botanist Martini.
Martini Diaries
Watch Yana, Head Bartender from one of the world's best loved gin bars, Atlas, create her perfect martini with The Botanist.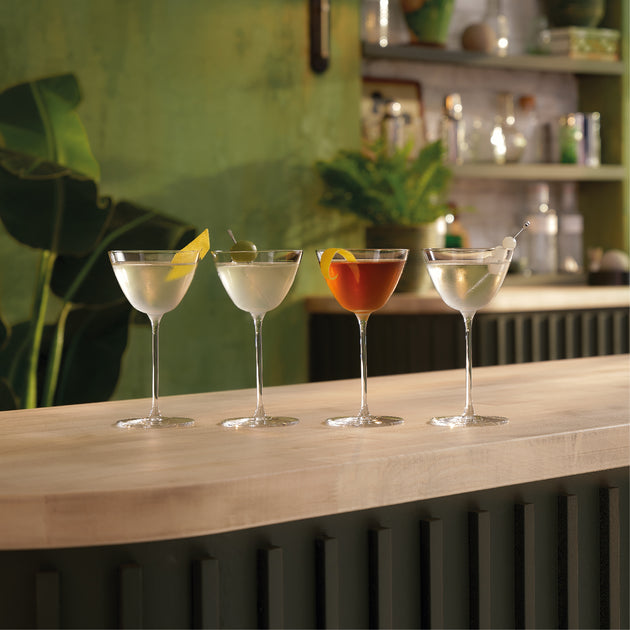 The Martini
The Martini is a long-established classic with a rich legacy. At The Botanist, we are passionate about the Martini, a spirit-forward cocktail that showcases the complexity of our spirit and highlights the individual botanicals within.
With deep layers of flavour and a smooth and balanced spirit, The Botanist Martini evolves and elevates this historic cocktail.
DISCOVER OUR Recipes
THREE CONSIDERATIONS FOR A PERFECT MARTINI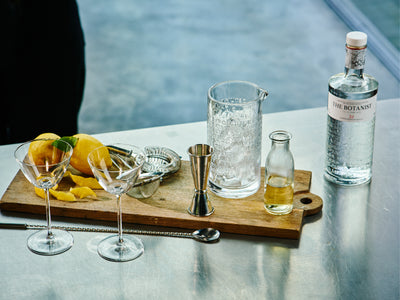 Temperature
To ensure The Botanist Martini is served chilled and remains chilled, we recommend keeping The Botanist in the freezer. Vermouth should be stored in the fridge once opened and mixing jug and glasswear should be chilled before use.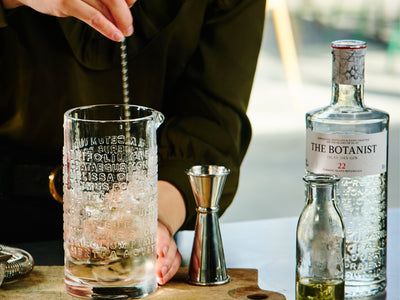 Time
The Botanist Martini is made slowly, to be enjoyed slowly. Make sure to stir ingredients for a minimum of 30 seconds to chill sufficiently. When drinking, take time to appreciate the beautifully balanced flavours.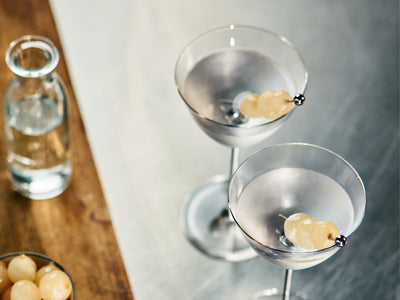 Taste
The Martini is a deeply personal experience with different ratios appealing to different palates. Experiment with different ratios, recipes and garnishes to find your favorite.